Welcome to Daisies and Conkers
Beautiful Clothes for Babies, Toddlers and Children
Daisies and Conkers, fashion for babies, toddlers and children aged from 3 months to 12 years is a children's wear clothing brand with the aim of providing stylish and practical children's wear which is affordable. Our kid's clothes are beautifully made, functional and hardwearing. From pretty dresses to cute all-in-one baby rompers there is plenty of choice for you to build an essential summer wardrobe for your little boy or girl. With a carefully selected range of girls and boys clothes that are durable and easy to wear we will help you to dress your children for any special occasion.
Must have products from our top sellers
Little Daisies Collection
Little Conkers Collection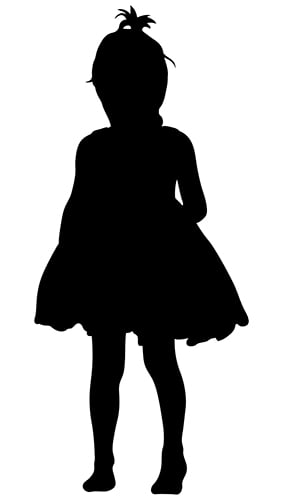 Little Daisies Collection
Little Conkers Collection

Daisies and Conkers clothing are suitable for all occasions including day wear, parties, weddings, and christenings. Your little ones will definitely stand out from the crowd in our range of clothes. Whether you are looking for sophisticated, chic or cute Daisies and Conkers children clothing have plenty of styles for you to choose from.
Beautiful Baby Clothes
The range includes bold, bright and beautiful floral prints on cotton dresses for girls or smart tailored shirt and short sets for boys. Your little girl or boy can enjoy the warm summer sunshine while remaining cool and comfortable. Our collection of eye catching floral prints would be perfect for holidays abroad. Gorgeous frill detailing to necklines and sleeves create pretty girly finishes to tops and dresses.
Fashionable Baby's Clothes Online
Cozy cardigans and lightweight knits are perfect for layering and will keep your little ones wrapped up warm during the cooler summer evenings. Our gorgeous fine knit sets in baby blue, pink and silver/gray trimmed with lace and pointelle detailing will ensure your little one is warm, comfortable and looking absolutely stunning. Your children will love our collection of fun, fashionable and comfortable clothes.
Beautiful
 and Functional Baby Clothes Online
As a mother of twins, I understand how precious time is that shopping with children is difficult and at times impossible. I hope that shopping with us will save you time, precious time that you can spend playing with your beautiful kiddies. I feel there are other mothers with multiples or siblings who would also like to dress their children in beautiful co-coordinating clothes. Whether you have one child, siblings or are the parent of twins/multiples we have five coordinating collections for you to choose from. Forget Me Not, Floral Fusion, Summer of Love, Parisian Chic and Candy Floss and Bows are timeless, beautiful and functional clothes for boys and girls. With comfort and cuteness in mind, we aim to coordinate all of the children with beautiful stylish outfits at affordable prices. Daisies and Conkers hope by providing outfit options for siblings that the whole family will look fabulous on every occasion.